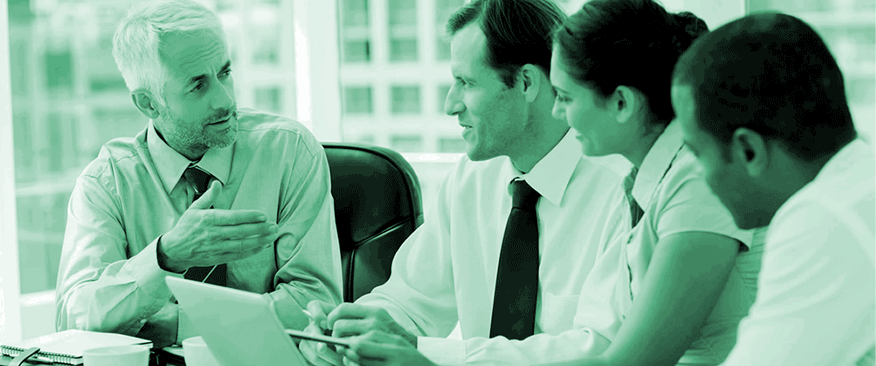 A Leadership development program is only as good as its practical application. Effective leaders are ones who walk their talk and become role models for their team. It is known and accepted that improving leadership can improve business results in the long run.
Through this 2-day program, we aim to help Leaders become aware of their verbal and non-verbal behaviours, understand their leadership styles, discuss effective styles and create a path for improving leadership effectiveness.
Program Outline
---
Discussing Leadership styles, relevance and its practical application
Understanding own strengths and leveraging them to improve leadership
Moving from 'Managers' to 'Leaders'
Understanding Feedback and Feedforward
What fuels performance and the importance of trust
Case studies
Way Forward
About the Coach
---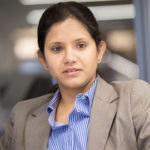 Shruti is a leadership coach, employee engagement expert, and mentor. An HR person with experience across the United States, United Kingdom and India, Shruti is certified as Assoc. CIPD, UK and is a post graduate in Human Resources. With years of Human Resources experience worldwide, Shruti has a passion for helping people reach their maximum potential and has worked closely with the C-level and Board people in areas of leadership development and organisational transformation in the UK and India.
She is certified coach by Marshall Goldsmith Stakeholder Centered Coaching, is a certified Hypnotherapist and theatre artist. She uses these tools with her experience to develop leadership.
Who should attend
---
This program is intended for HR professionals, Business heads, Senior Executives and anyone who wishes to become aware and improve their leadership style.