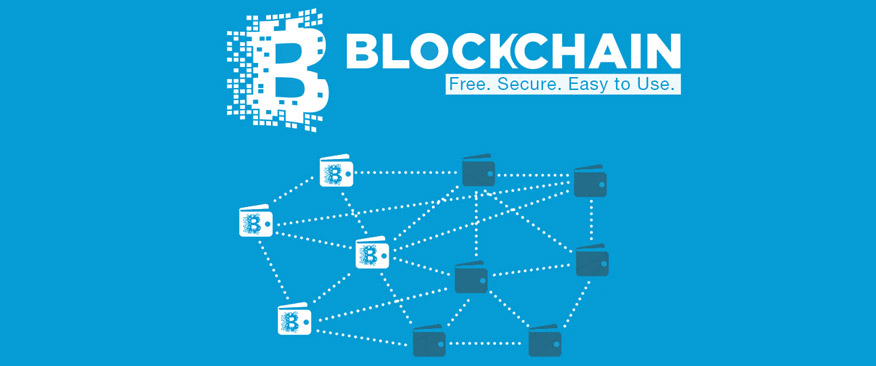 Panaashe has entered into market to enable, support organizations and resources on new technology whether by development support or competency build up on market latest technologies. Block Chain is one of the latest technology creating a need for Panaashe to invest and build upon.
What is BlockChain?
---
To keep it simple, it is a shared ledger for recording transactions which cannot be altered. It maintains history of transaction which is saved in blocks and is shared in a network.
Details
"Blockchain is a distributed database that maintains a continuously growing list of data records, chained together against revision and tampering. It uses software algorithms to record transactions or any digital interaction with reliability, security and anonymity. It can hosted on millions of computers available in network. When a transaction takes place, a number of separate computers, connected across the network process the algorithm and verify the transaction. Basic information is stored in the ledger in encrypted form about each transaction — such as sender, receiver, time, asset type and quantity. Each new transaction is mathematically linked to those that came before it, thus the blockchain process ensures validity."
Why we need BlockChain?
Transaction are complex, which take place every second – orders, payments, account tracking. Often, each participant has his own ledger – and, thus, his own version of the truth which increase the possibility of human error or fraud
It relies on intermediaries for validation creates inefficiencies.
Can be a paper process, resulting in frequent delays and potential losses for all stakeholders.
BlockChain came into existence with the goal to see a transaction end-to-end and reduce those vulnerabilities.
How it Works?
---
BlockChain makes multiple ledger to single ledger which is tamper evident. Once recorded cannot be altered. For any new transaction to be added all participants have to give consensus for the same to add to the network.
BlockChain also eliminates or reduces paper processes, speeding up transaction times and increasing efficiencies.
How to Build BlockChain?
---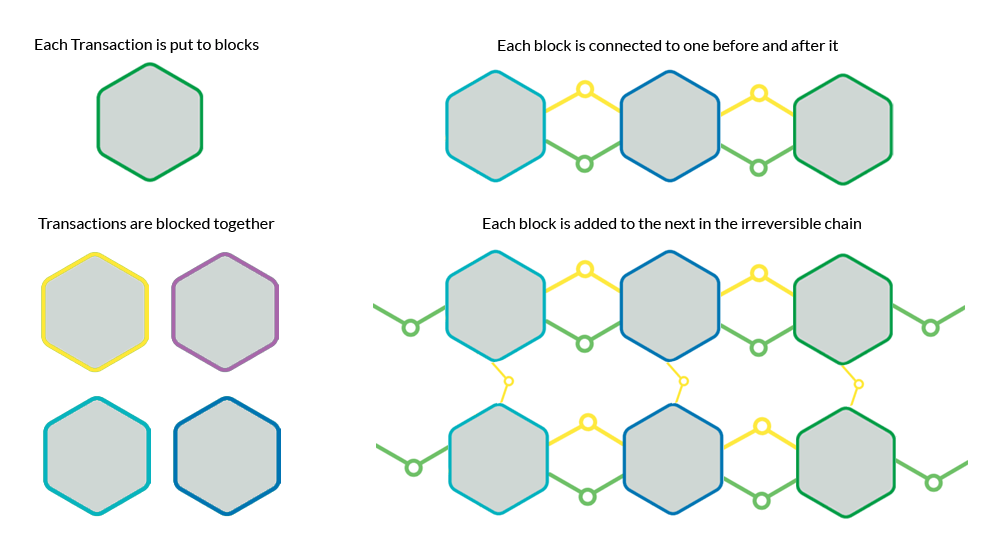 BlockChain Usage in Industries/Function
---
As we have seen the rise of BITCOIN and crypto currency it appeared that BlockChain is mainly for financial industry only but it is not the case. Yes transactions are heavy and more in number in Finance which requires storage and has to be secured hence BlockChain has made good inroads in Financial sector. But to inform everyone BlockChain in our opinion is just not isolated to one industry/function and as a brief it can be and is useful in most of industry or functions like
Insurance
Food Contamination Prevention
Finance : Money Transfer
Supply Chain
Retail
Healthcare
Hence, Panaashe will like to convey we are there to support organizations, resources to bridge the technological gaps, speed up solution via our development and build your resources on BlockChain technology. Contact us for training/Development/resources at info@panaasheexperts.com
Benefits of BlockChain
---