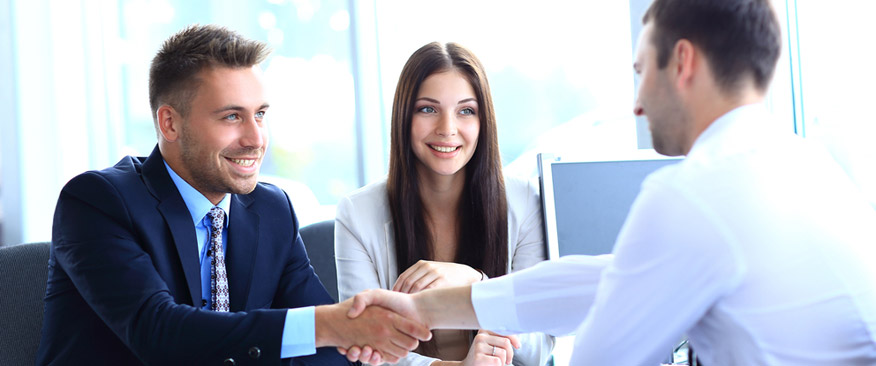 Hiring permanent employees and absorbing them into your organisation is a serious commitment.
Panaashe allows you access to screened and qualified candidates in any industry of your choice. Our process is foolproof and ensures that we offer our clients the best candidates at any level, with the fastest turnaround time.
You are wasting precious time, money, and energy by sifting through unnecessary resumes. Leave this problem to the professionals, so you can focus your energy and attention on what really matters – your core business. You can rely on our professional recruiters to find the perfect employees for you to either increase staff strength for new projects, or to replenish your employee numbers.
At Panaashe, we are dedicated to creating the perfect employment matches for our clients. With us as your permanent staffing solutions provider, you can rest assured that you will get the most suitable employees who are ready to work hard and stay loyal to you.
Our experience in permanent staffing services and the network of recruiting experts use client specific and consultative strategies to pick out just the right fit for your company's culture and business needs. We have a streamlined sourcing and delivery process which minimises all costs that are usually incurred when you recruit, on-board, and train new employees.
In the dynamic market today, it is hard to find reliable talent that meets your unique needs. Panaashe solves your staffing problem by sourcing and recruiting the best candidates who have the potential to become permanent assets for your organisation.