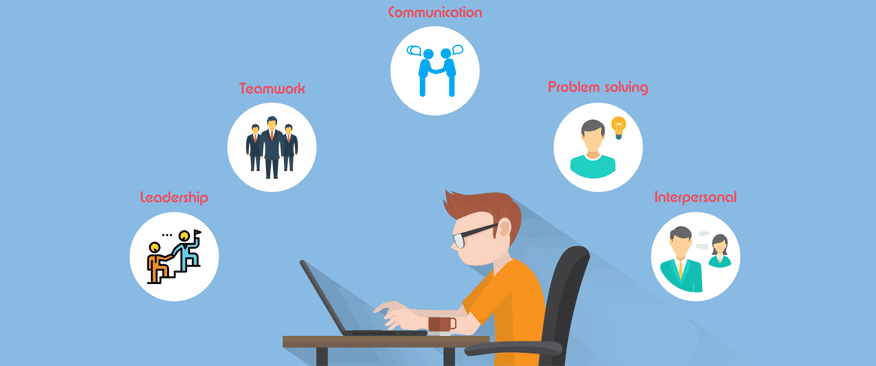 The transition from College to a Corporate environment is a big adjustment for many graduates. The Real Corporate world is very different from the classroom and what is taught in the classroom may not be relevant in the Real world. Responsibilities in the workplace are very different than those in College. There are unspoken nuances and social norms that many graduates are completely unaware of and adjusting to a professional environment can be extremely challenging as also traumatic to a few.
Recent graduates need to be prepared for the changes and ready to adapt in order to do well in the professional world.
The challenges for recent graduates are:
Confidence in their ability to perform the job
Demonstrate the fact that they understand.
Blend into the new environment
Peer Pressure
Work effectively individually and as well be a team player
C2C model of Training Programs aims to make the transition easy. It would be a definite boost to their personal contribution and performance levels in the organization. A capable Trainer/ Mentor at this point would bring in the comfort zone for them to familiarize themselves with the work culture. This program is aimed at directing the new executive to get in tune with the VISION of the Organization.
C2C will be the bridge adding value and providing training on the basics of:
Professional conduct
Fundamentals of communication
How to make a good first impression
Positive attitude
Erase fear factors