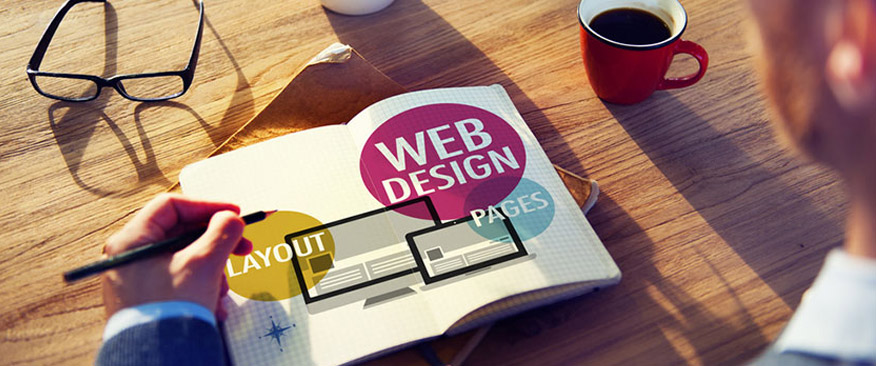 The user interface (UI) of any web based application plays a huge role in its success. More importantly, the UI is the face of any application for users. When any user uses the application, he/she expects it to help them do correct things, make them smarter and complete their tasks in an easier nammer. The functionality of the application is communicated by the UI to the users. A professionally designed Interface will always play a vital role in the overall user experience (UX), making your application intuitive and easy to use.
Many companies, small, medium or large, at times do not have the skills in-house to achieve the UI design quality they want. We will help you create a web application which is functional and of high-quality. Panaashe is an innovative company with a design and development experience of it's team running into decades. We specialize in graphical user interface design and web based development, and we work hard to build customized solutions for our clients which are THE best for their particular needs.
We discuss each and every aspect and functionality of project with our client.
We create designs which match the requirements and user interactivity.
Our main focus areas for the UI/UX Designing are as follows:
Look & Feel Framework
---
We focus on a design language that combines the classic principles of successful design along with innovation and technology. Our goal is to develop a design system that allows for a unified user experience. All of the components are made in the same style, and can easily be integrated into new pages and projects, allowing you to create new solutions. We work closely with your team members, including your Agency, to design and develop color palettes, style guidelines and layouts that reflect your corporate culture while also enhancing the usability of product UI.
Front-End Code Development
---
The front-end is the first thing that a user will see and interact with. With more than a decade of experience, we take a load off your shoulders by making sure your application looks and feels exactly as designed and has been properly tested on platforms of your choice. Using the latest technologies, we make sure the design is translated into a functioning code at the pixel level. We code strictly in accordance with current standards and support you during an integration with the back-end system.
Integration Support
---
Our designs and code come with a 60-day warranty period that ensures you have enough time to discover any imperfection. We provide technical support and assistance during back-end integration to help make you completely worry-free.
Get in touch with us today and our design experts will work with your team of developers to deliver a neat design for your application.