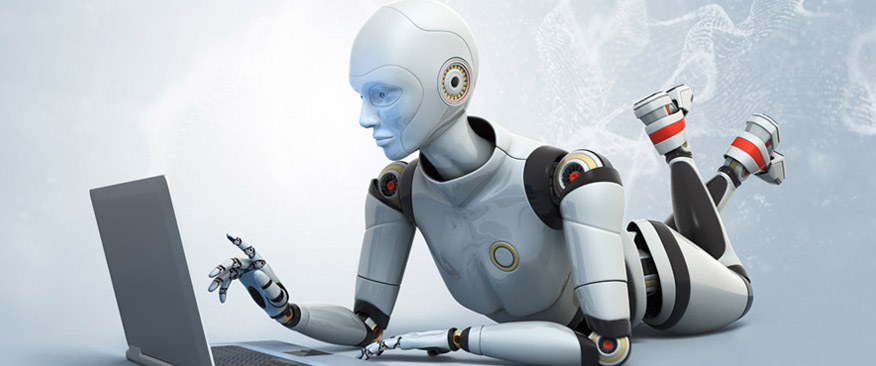 Robotic Process Automation consultancy for cost cutting and maintaining efficiency
RPA – a time saving process which can be easily customised for every kind of business. Panaashe is there to assist you to at each stage of automation process which can be applied at every level in the organisation. This computerization will be suitable for all types of work processes.
Working towards strong coordination
---
Our consultants are always there to guide the business enterprises to start moving in the direction of achieving coordination between real humans and mechanic robots. For this we have the team for strategic decision making and we work for our customers 24/7.
Work that would usually take a week for completion can be completed with accuracy in just a few hours with RPA. RPA is so far the most trustworthy for up keeping the standards and maintaining the security while interacting with third parties.
When you have RPA, your organisation will enjoy:
Economies of scale
Better work pattern
Advanced Technology
Improved dexterity
Streamlined processes
Satisfied customers