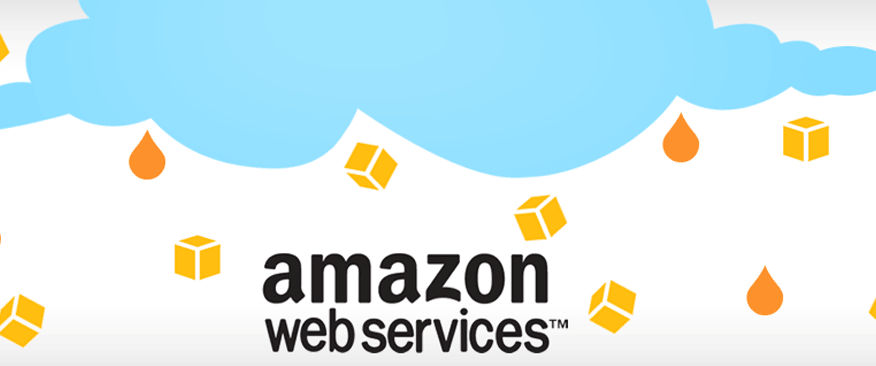 An advantage of the AWS cloud is that it allows customers to scale and innovate, while maintaining a secure environment. Customers pay only for the services they use, meaning that you can have the security you need, but without the upfront expenses, and at a lower cost than in an on-premises environment.
We provide security support to your organization as well as professional services to help you install proper security with other security partners.
We have capability to automates the monitoring, management, provisioning, and deployment of cloud stacks to enforce security, compliance and service management standards while ensuring a consistent user experience, we provide the following.
Secure Network Architecture Design and Maintenance
HIPAA, PCI, SOX , Compliance Enablement
Security Monitoring and Incident Management
Emergency Security Patches and Critical Security Updates
Other Compelling reason to hire us
---
Convenience of Onsite/Off Shore model for cost effective software testing services.
Have ready to use build solution and customize solutions as well according to your needs.
Scalability of the current process to ramp up to meet the demands of future projects.