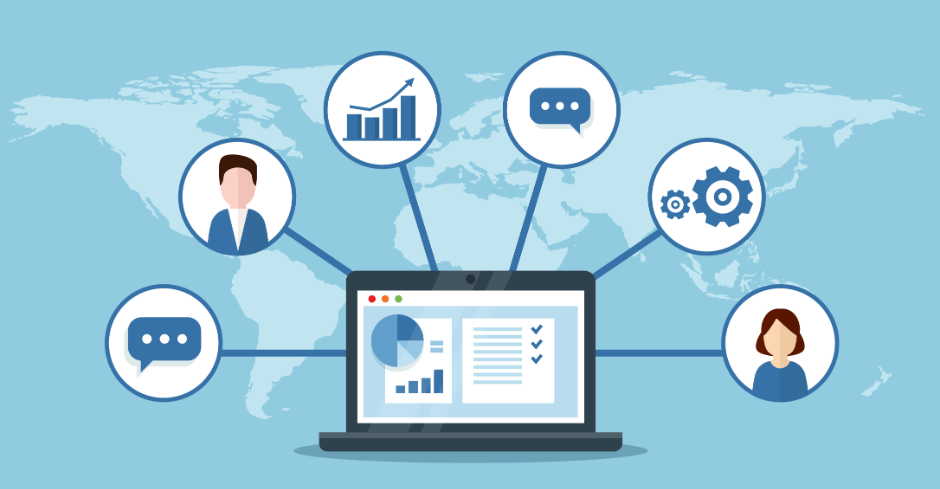 Businesses need their sales, marketing and service automation systems to seamlessly, synchronize with the way their customers interact and act. Although many businesses identify this but they are unable to navigate around challenges such as:
Fragmented Business Process
Lack of customer 360 view
Ineffective and inefficient customer operations
CRM technologies allow business to drive there sales and relationship better. Salesforce is currently the leading CRM on Cloud technology that can help business lower their TCO and attain higher ROIOur Salesforce Solutions focus on enabling organizations to engage with customers smartly.
Services we offer
Implementation Services
We offer comprehensive Implementation Services that will help you to move from CRM evaluation to rapid implementation, then to ready state. Our strong team of Architects is well positioned to make your CRM implementation journey a success. Our Capabilities in CRM implementation include:
Understanding the business needs
Solution design
Conducting Requirement Gathering workshops
Process Improvement
System Integration
Data Management
Advisory Services
Our team of technical architects provide objective assessment and advice, long-term viability, business transformation best practices in order to maximize your ROI from your current or new implementation
Proof of Concepts
Implementation Roadmaps
Discovery Workshops
Org Assessments
Current State Assessment